Match XR 2021 is now over – thank you everyone who attended over AltspaceVR, on the livestream, or live!
Please visit the Helsinki XR Center to see what's next for us.
How does the future of metaverse look? What lessons did organizing virtual concerts for Nightwish teach? How is the biggest VR production in Finland coming along?
Match XR is the biggest annual XR event in the Nordics. In November 2021, it will bring the AR/VR community together for the 5th time. Held over two days in the virtual VR Pavilion Finland, the event will be streamed into AltspaceVR and on YouTube.
Experience the state of Finnish XR industry!
Join us for an exciting dive into panels and presentations, business tips, XR challenges, and much more!
Entry Code in AltspaceVR: UFP219
Registration is now open on Eventbrite!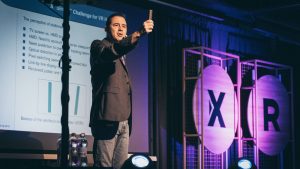 Program
Keynote speeches, panels, networking – Match XR 2021 program is a deep dive into the state of the Finnish XR scene. The first day will be streamed from Helsinki XR Center's live venue, and the second day will be held entirely virtually.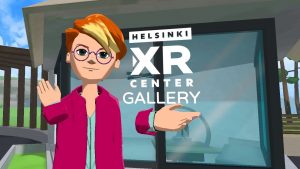 Speakers
Artists, scientists, leaders and investors – Match XR 2021 speakers and panelists are seasoned veterans and promising newcomers across all disciplines of the Finnish XR industry, as well as international guests.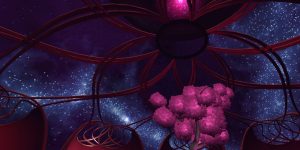 Partners
From culture creators to hardware producers – meet our partners and use a teleport in the VR Pavilion Finland to visit their Partner Worlds in AltspaceVR.
VR Pavilion Finland
Match XR 2021 is spread over two venues in AltspaceVR: you can network in the main pavilion, or teleport to the Aurora Amphitheather to listen to speeches and presentations.