Match XR is an annual Slush pre-event focusing on extended reality (XR), Web3, gaming and everything in between and beyond. The mission of the event is to create an overview of the current Finnish XR & emerging tech scene, uplift these companies, and, first and foremost, bring fresh start-ups, industry veterans, investors, students and other tech enthusiasts together.
Match XR gives Finnish XR & emerging tech companies a chance to shine and connect globally, and for international audiences, it offers an unique opportunity to meet and experience the professionals of the Finnish XR field.
In year 2022, we brought Match XR back to real-life after two years of virtuality. Match XR 2022 was the sixth Match XR in a row, and it was once again sold out. We had 61 amazing exhibitors in the Expo Area, and an astounding 1300 attendees from all around the world.
Match XR is dedicated to …
Companies & organizations interested in XR and emerging technologies
Companies and startups looking for partners & contacts globally
Nordic XR, Web3 and gaming companies & industry experts
Investors
Academics
Students
… and you!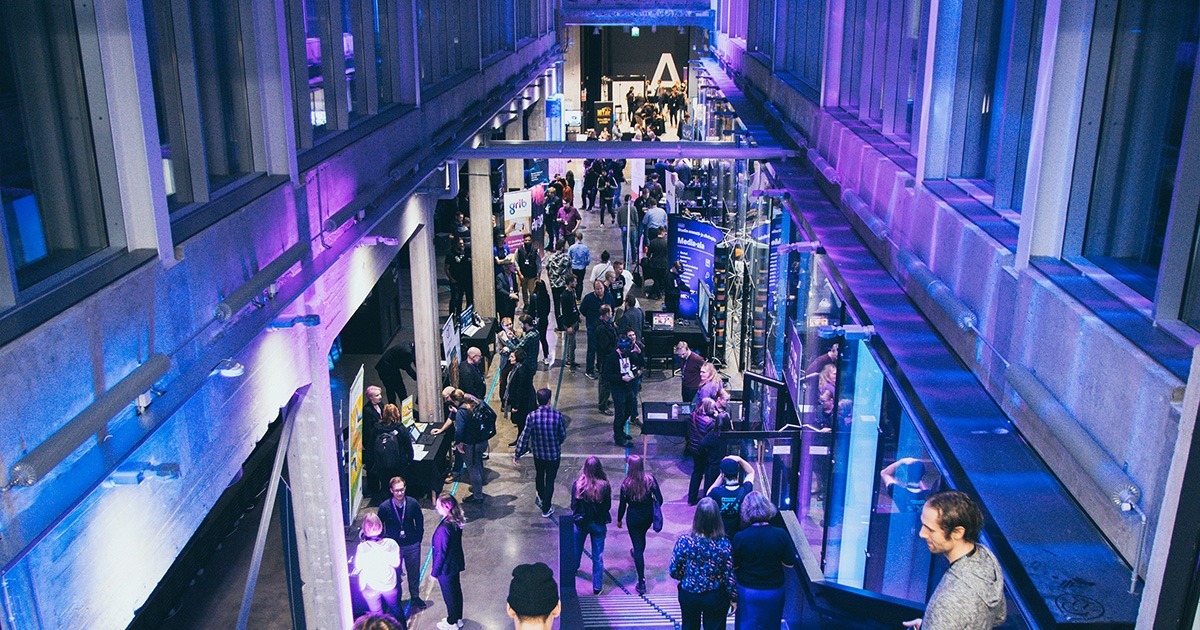 Behind the event: Helsinki XR Center
Match XR is organized by Helsinki XR Center (HXRC).
Helsinki XR Center is an incubator for talent, a cultural hub for co-creation and learning for all artists, entrepreneurs, engineers, scientists, students and enthusiasts in the field of virtual and augmented reality.
HXRC supports Finnish XR startups by for example offering office space and equipment, mentoring and access to the Finnish XR community, as well as organizes various XR events for networking purposes,
carries out different kinds of RDI (research, development & innovation) projects with universities and other organizations. HXRC also offers various services, such as XR Workshops for companies and organisations, special facility renting, venue services and business coaching for early stage startups in Helsinki Arabia district.
The center is located in the beautiful Arabia district, as a part of Metropolia University of Applied Sciences' culture campus. HXRC is operated by Metropolia University of Applied Sciences, and powered by the City of Helsinki and Business Finland.